FROM THE ARCHIVES
This story is true; the facts have been fabricated to keep the false flag flying
For decades, pretentious wonks have declared that we live in "The Information Age," as if information were a commodity unique to our time. Inanity aside, the claim is patently false, notwithstanding the advent of computers and virtually instant communication.
We do not live in an "Information Age" because "information" connotes data that is beneficial and objectively valid. Information can help solve problems, educate, and generally improve life. This was true of written language, movable type, the radio and the telephone, but look around today—do you see problems being solved, people becoming smarter, or life getting better? I thought not.
A more accurate expression for our time is "The Disinformation Age."
Rapid -fire analysis with host Kevin Barrett on a wide range of topics, especially the California fires, Jewish America and Saudi assassins

Interview with Kevin Barrett about the threats posed by censorious, left-wing moralists, and I get into a "discussion" with a Trump worshipper. (2nd hr.)
Bookstore

click here to order
---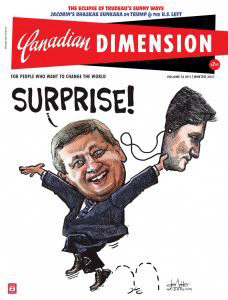 ---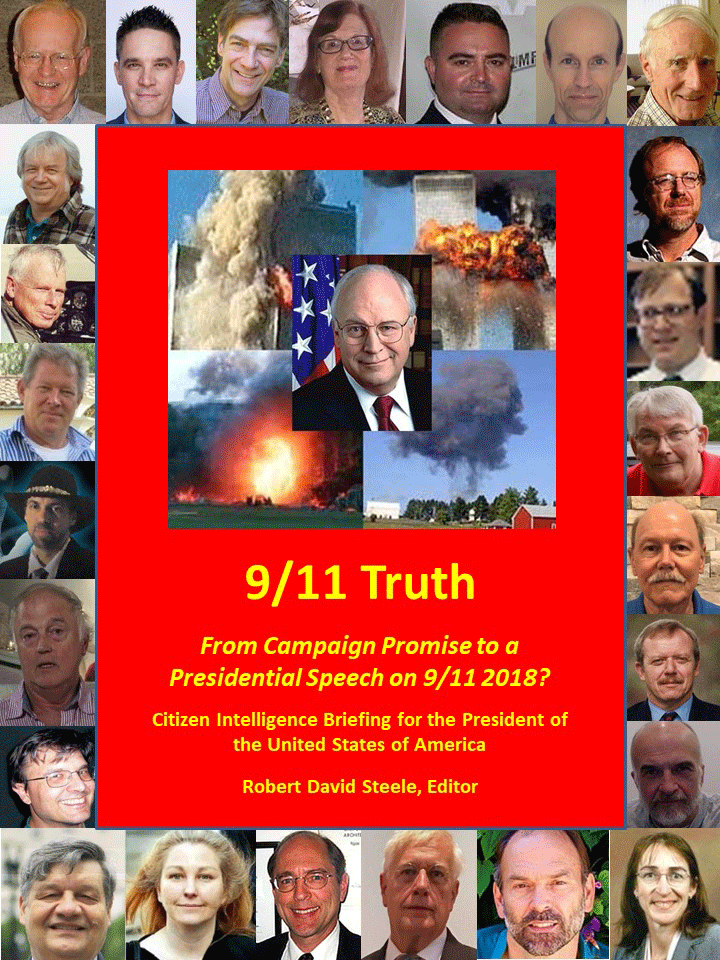 This collection of 27 memoranda edited by Robert Steele, featuring my summary of The Host and The Parasite in the epilogue, provides the president with all he needs to call for an investigation into the events of Sept. 11, 2001.

GET PDF FROM WEBSITE
---
UN Report on Israel's Apartheid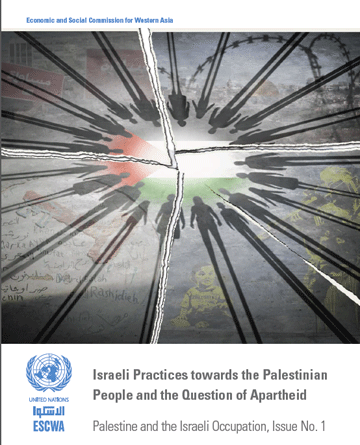 Because of Isramerican intimidation, this report on the repressive nature of Israel's occupation has been deleted from the UN website. You can beat the censors by downloading a copy here.
Vancouver Library Presentation