Open letter to Canada's Governor General
The Governor General of Canada,
His Excellency the Right Honourable David Johnston
Rideau Hall
1 Sussex Dr.
Ottawa, ON,
Canada
K1A 0A1
Dear Sir:
For some weeks now I have been calling your office to get an answer to a simple question: "Why have you not dismissed Stephen Harper as prime minister under the powers granted to your office by the 1947 Letters Patent of King George VI?"
As you know, these powers, among other things, are to be used to protect the country against those who would abuse their office to the detriment of Canada and her people. For some reason nobody in your office is capable of explaining your conspicuous failure to avail yourself of these powers specified in Paragraph V:
"And We do further authorize and empower Our Governor General, so far as We lawfully may, upon sufficient cause to him appearing, to remove from his office, or to suspend from the exercise of the same, any person exercising any office within Canada, under or by virtue of any Commission or Warrant granted, or which may be granted, by Us in Our name or under Our authority." (my emphases)
Interviewed by Kevin Barrett on Truth Jihad Radio on Western responsibility for the debacle in the Ukraine, the real lesson of the Malysian airliner and the impeachability of Stephen Harper.

Interviewed by Bev Collins on the Bev Collins Show on Western responsibility for the debacle in the Ukraine, the need to have the Governor General fire Stephen Harper, and Isramerican unipolarity.
DEFAMATION

ON TRIAL

vs.
---
HELP END
HARPER'S
TYRANNY
Download your own petition here
Bookstore
click here
to enlarge and order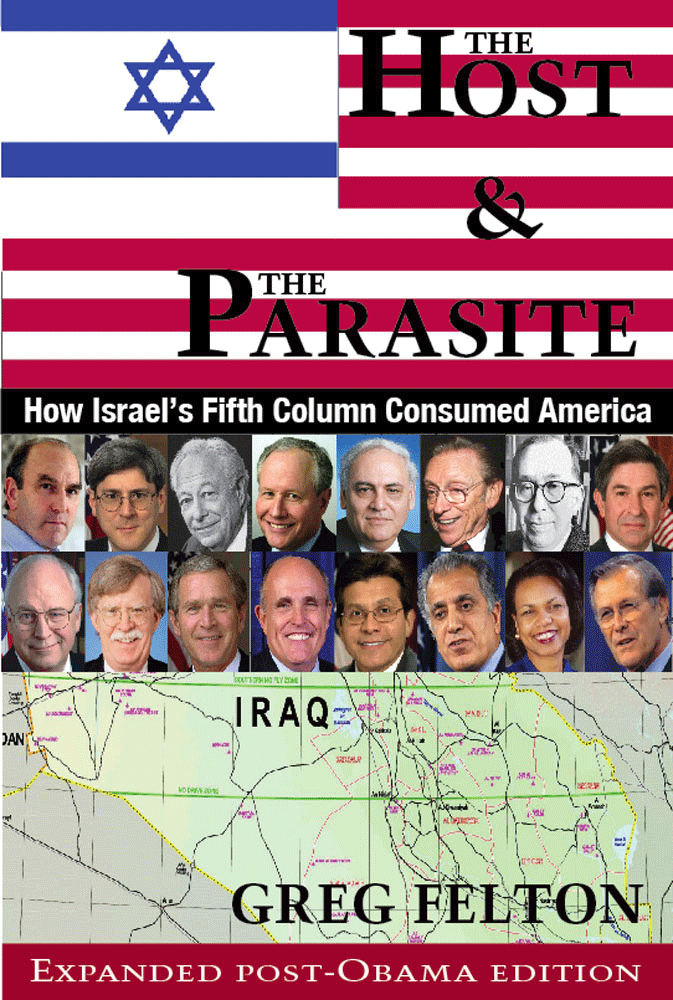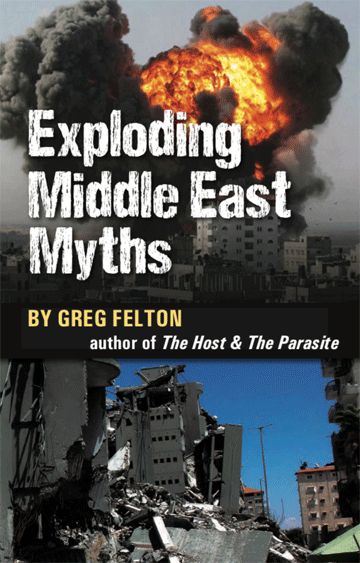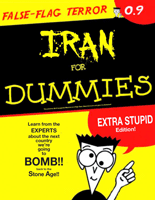 Jeff Prager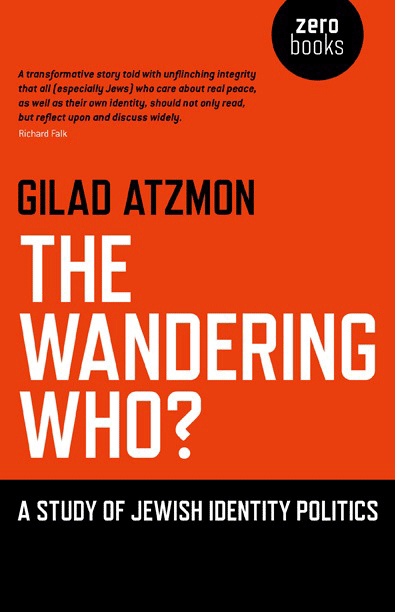 Gilad Atzmon
---