'Terrorism' is but prologue to propaganda
"Nothing can now be believed which is seen in a newspaper. Truth itself becomes suspicious by being put into that polluted vehicle."—Thomas Jefferson, 1807.
To all intents and purposes, the U.S. media is a collective state propaganda organ that differs little from that of the former Soviet Union. Five conglomerates controlling 90 per cent of the newspapers, magazines, books, radio and TV stations, and movie studios fabricate crises, misrepresent informed criticism and punish honest reporters to ensure public compliance with official political, economic and moral doctrines. If this seems a tad over-the-top, consider the following unreported (of course!) news item.
In February 2012, the U.S. Congress passed H.R. 5736—The Smith-Mundt Modernization Act, which gave the media the legal authority to spread government lies:
Smith-Mundt Modernization Act of 2012—Amends the United States Information and Educational Exchange Act of 1948 to authorize the Secretary of State and the Broadcasting Board of Governors to provide for the preparation and dissemination of information intended for foreign audiences abroad about the United States, including about its people, its history, and the federal government's policies, through press, publications, radio, motion pictures, the Internet, and other information media, including social media, and through information centers and instructors.…
Interview with Kevin Barrett about the fall of the Harper regime and what Justin Trudeau's new government means for Canada. (from 32:36)

Interview with Susan Lindaur putting Greece's financial crisis into a European context and showing that it's largely the result of corrupt Western economic and political practices.
DEFAMATION

ON TRIAL

vs.
Justin Harper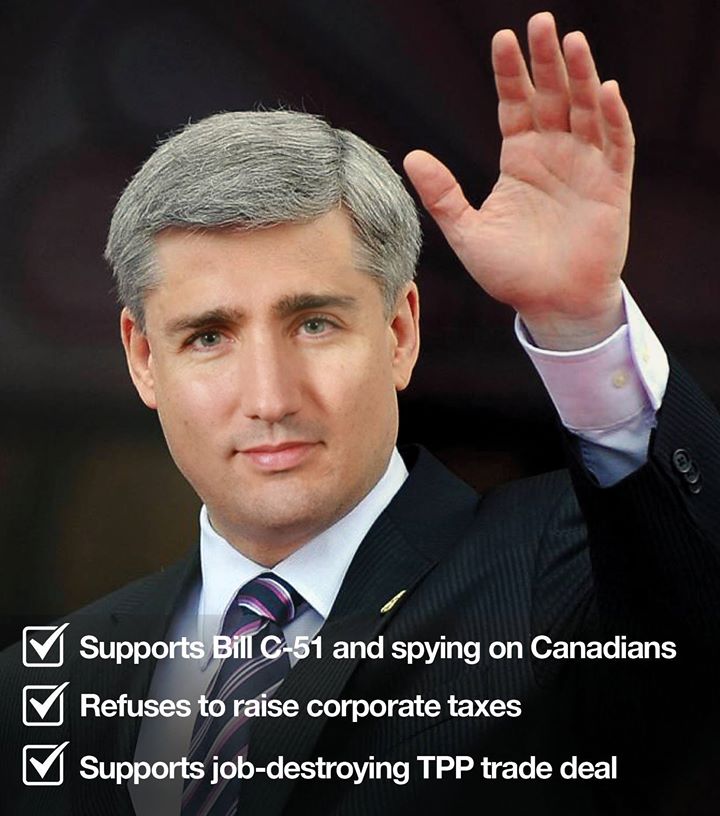 Bookstore
click here
to enlarge and order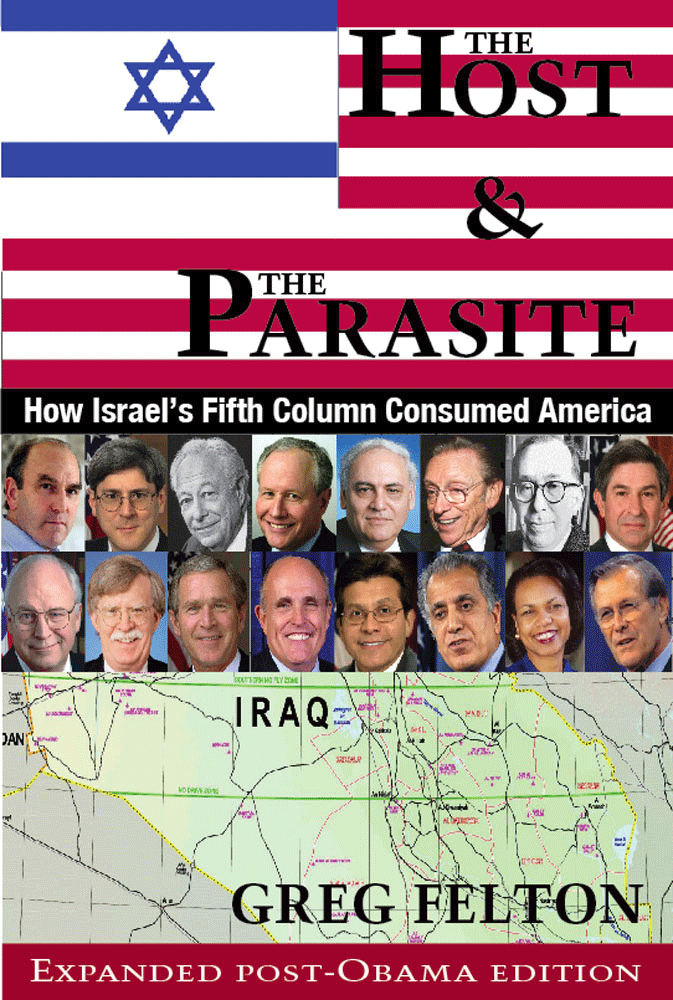 now on KINDLE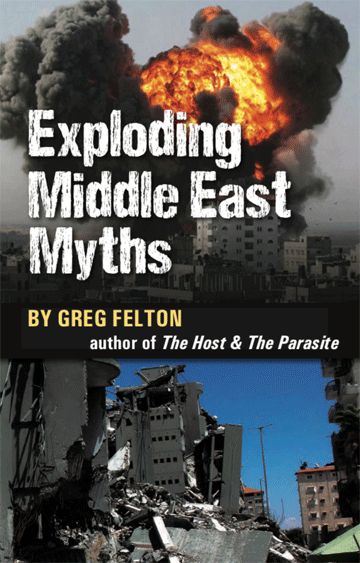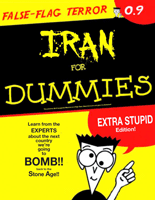 Jeff Prager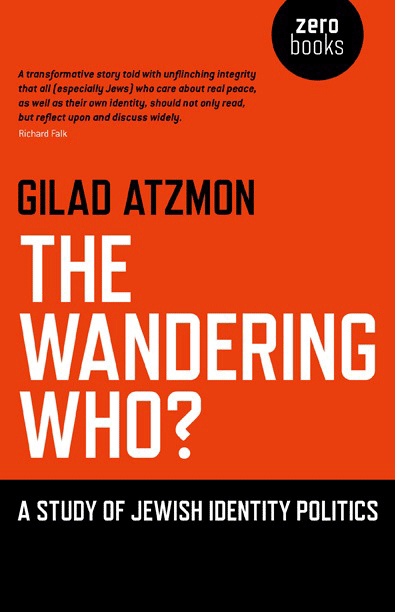 Gilad Atzmon
---