Humboldt bus crash reminds us how fast private grief becomes public property
On April 6, just north of Tisdale, Sask., at the junction of Hwys 35 and 335, a westbound truck slammed into a bus carrying the Humboldt Broncos junior hockey team. The collision claimed the lives of 16 team members and injured 13 others. As expected, this disaster became national news, moving Canadians to express condolences and show commiseration through memorials and contributions to the Humboldt Broncos GoFundMe webpage. Given the magnitude of the calamity, this story was expected to stay newsworthy for a few days but then fade away. However, the Humboldt Broncos crash became public property, as Canadians from all over decided that they were also emotionally invested in this loss of life.
Interview with Michael Rivero about the 3rd edition of my book, the zionization of America and how it led to the election of Trump.

NEW Interview with Jeff Rense about how John Bolton's cabinet appointment signals Trump's capitulation to the zionist establishment
Bookstore

click here to order
---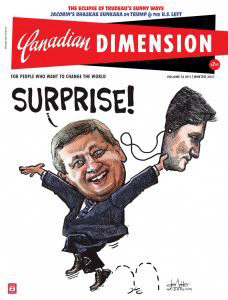 ---
UN Report on Israel's Apartheid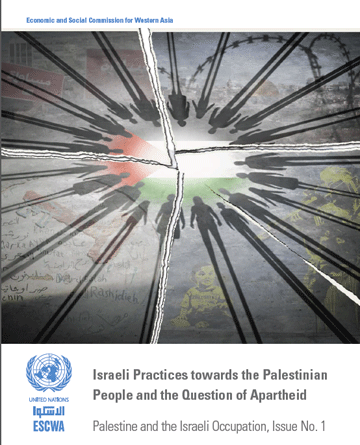 Because of Isramerican intimidation, this report on the repressive nature of Israel's occupation has been deleted from the UN website. You can beat the censors by downloading a copy here.
Vancouver Library Presentation