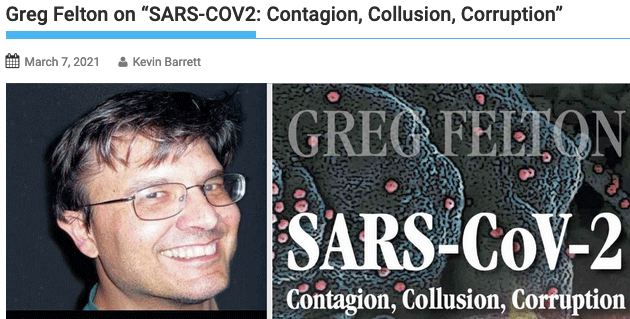 The "COVID-19" pandemic is misnamed and misunderstood. Unfortunately, the authorities actively sabotage any informed dissent over the origin of the SARS-CoV-2 virus, the utility of wearing masks and the legitimacy of the so-called vaccines, which are by definition not vaccines. This book gives the reader a much more accurate picture of the one issue that has hijacked our existence. After listening, click the link in "Bookstore" to order your copy.
Rapid -fire analysis with host Kevin Barrett on a wide range of topics, especially the California fires, Jewish America and Saudi assassins

From England, Richard Hall and Andrew Johnson present and analyze my book in four 34-36 min. segments:
Part 1, Part 2, Part 3, Part 4
Bookstore

click here to order
---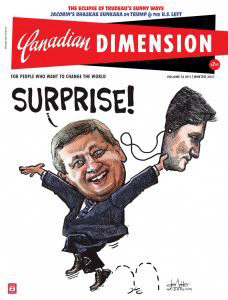 ---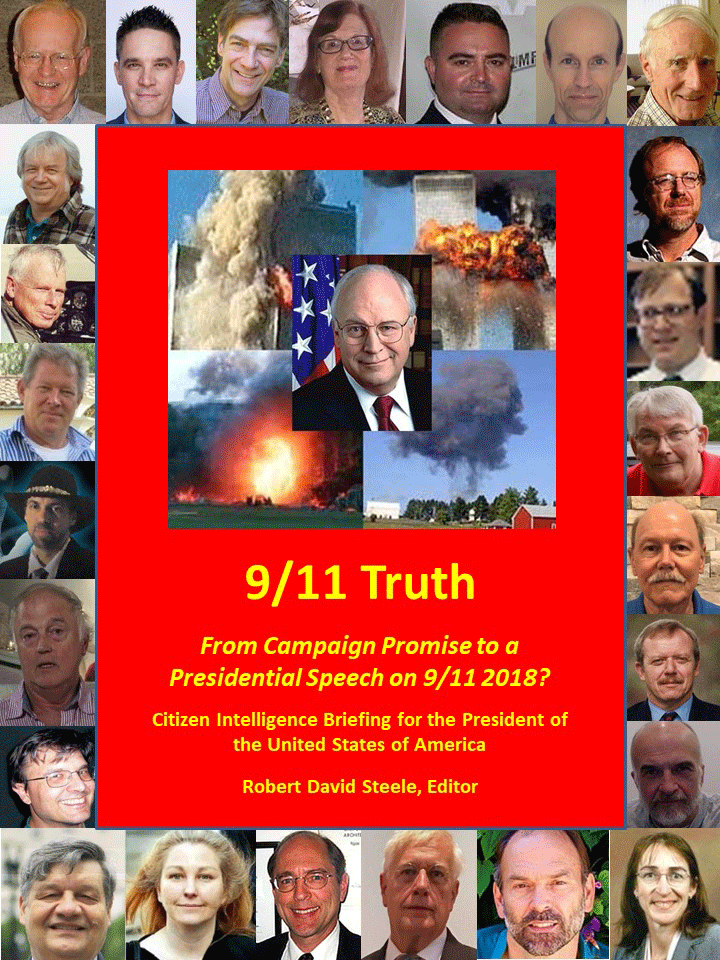 This collection of 27 memoranda edited by Robert Steele, featuring my summary of The Host and The Parasite in the epilogue, provides the president with all he needs to call for an investigation into the events of Sept. 11, 2001.

GET PDF FROM WEBSITE
---
UN Report on Israel's Apartheid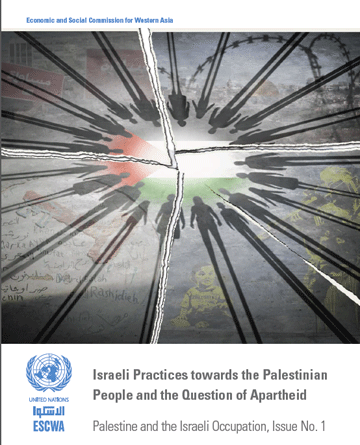 Because of Isramerican intimidation, this report on the repressive nature of Israel's occupation has been deleted from the UN website. You can beat the censors by downloading a copy here.
Vancouver Library Presentation