FROM THE ARCHIVES
Christmas—The blackest time of year
"If the U.S. sneezes, Canada catches a cold," such is the dominant and domineering influence of the virus factory to the south. Once upon a time (for it seems so long ago) Canadian governments believed it wise to immunize this country from anti-democratic pathogens like military aggression, economic determinism and anti-statist extremism. Today, these are not only officially embraced, but are presented to the public a national ethos. The very idea of Canada as an independent, moderate democratic state is unthinkable, if not unutterable.
Rapid -fire analysis with host Kevin Barrett on a wide range of topics, especially the California fires, Jewish America and Saudi assassins

From England, Richard Hall and Andrew Johnson present and analyze my book in four 34-36 min. segments:
Part 1, Part 2, Part 3, Part 4
Bookstore

click here to order
---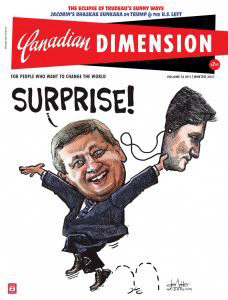 ---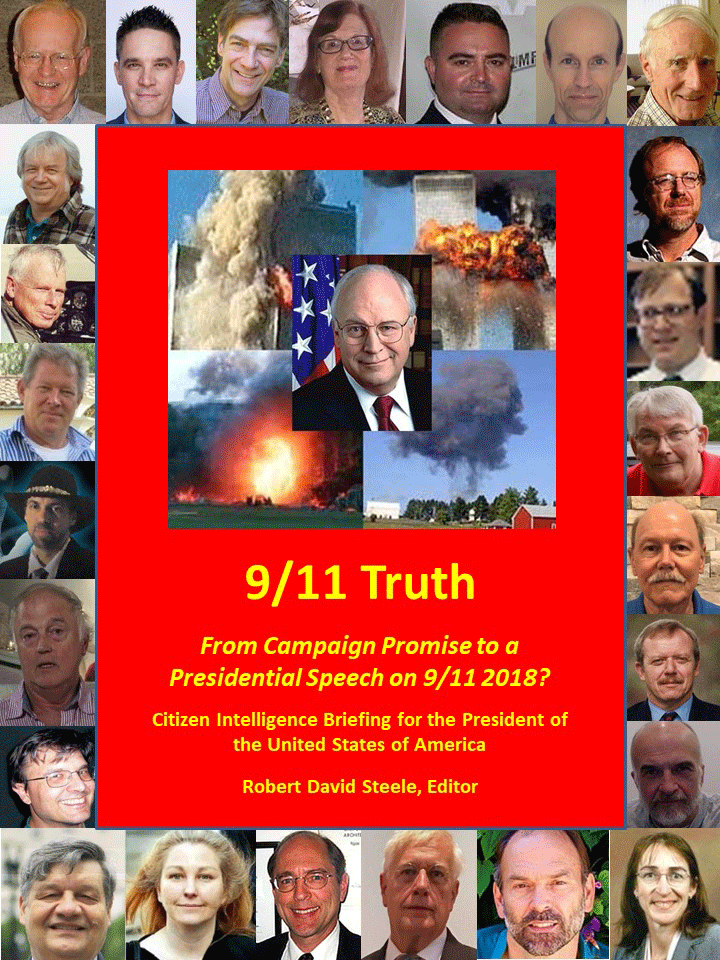 This collection of 27 memoranda edited by Robert Steele, featuring my summary of The Host and The Parasite in the epilogue, provides the president with all he needs to call for an investigation into the events of Sept. 11, 2001.

GET PDF FROM WEBSITE
---
UN Report on Israel's Apartheid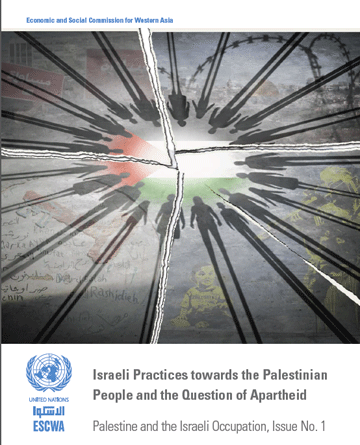 Because of Isramerican intimidation, this report on the repressive nature of Israel's occupation has been deleted from the UN website. You can beat the censors by downloading a copy here.
Vancouver Library Presentation