Beautiful game being ruined by ugly people
Germany's victory celebration may have died down, but the Luis Suárez issue will likely be a major topic of World Cup discussion for some time. During the Uruguay–Italy match, as the whole football-watching world knows, Suárez's teeth found the shoulder of Italian defender Giorgio Chiellini. For this act of dental dementia, the Uruguayan striker was fined more than 100,000 Swiss francs and banned for nine international matches as well four months of league games for Barcelona, now his new team, including all football-related activities.
General reaction seemed to be that the penalty was just, especially since this was Suárez's third such offence, yet a record punishment for an act that did no actual harm is conspicuously excessive. Even Chiellini was among those who appealed to FIFA, the world football governing body, to reduce it. FIFA refused. Because the severity of Suarez's punishment is so incommensurate with the severity of the infraction, no matter how distasteful it might be, it invites speculation about why FIFA adopoted such an uncompromising posture.
Interviewed by Kevin Barrett on Truth Jihad Radio on Western responsibility for the debacle in the Ukraine, the real lesson of the Malysian airliner and the impeachability of Stephen Harper.

Interviewed by Bev Collins on the Bev Collins Show on Western responsibility for the debacle in the Ukraine, the need to have the Governor General fire Stephen Harper, and Isramerican unipolarity.
DEFAMATION

ON TRIAL

vs.
---
HELP END
HARPER'S
TYRANNY
Download your own petition here
Bookstore
click here
to enlarge and order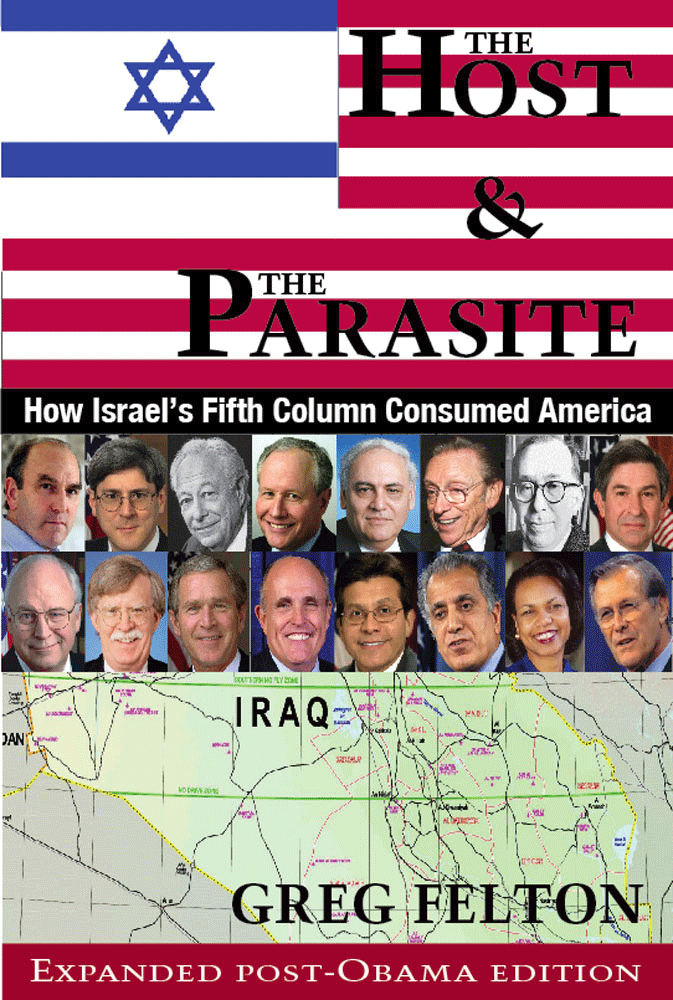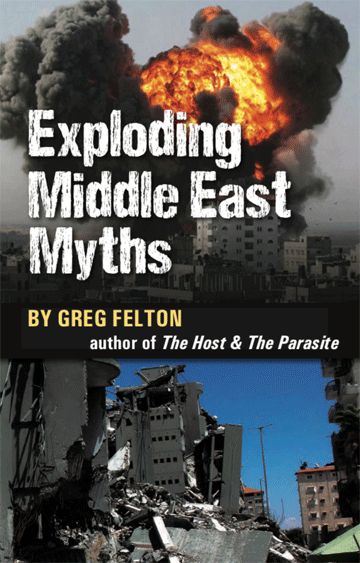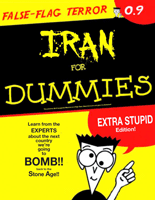 Jeff Prager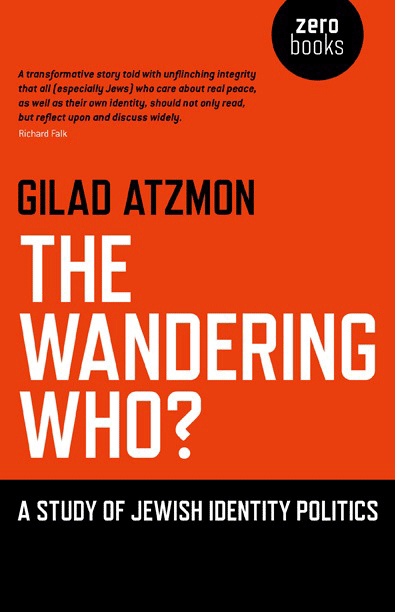 Gilad Atzmon
---