Political reformers will wallow in futility until they take aim at the real enemy
According to the Russian proverb, "Repetition is the mother of learning." This positive message of perseverance and practice is doubtless known to every Russian schoolchild; however, it is a lost on reform-minded American politicians. Those who promise and fail to bring about fundamental reform show little capacity to learn from their failure. Instead, they chant the same slogans and pious incantations and start over as if nothing had happened, as if the promise to reform were enough. This fixation with rhetoric over realism gives rise to another saying: "Insanity is doing the same thing over and over again but expecting different results."
Those who pay the price for this insanity are Americans­­ desperate for someone, anyone, to provide a viable alternative to the oligarchic establishment that has turned their country into a police state. Repeated failures are debilitating and disillusioning because they end up destroying hope and perpetuating oligarchic power. Two events illustrate this.
Co-host with Kevin Barrett on False Flag Weekly New, discussing the week in disinformation and repression like Saudi Arabia's hysteria toward Canada

Interview with Jeff Rense about John Bolton's cabinet appointment signalling Trump's surrender to the zionists
Bookstore

click here to order
---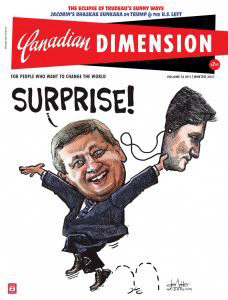 ---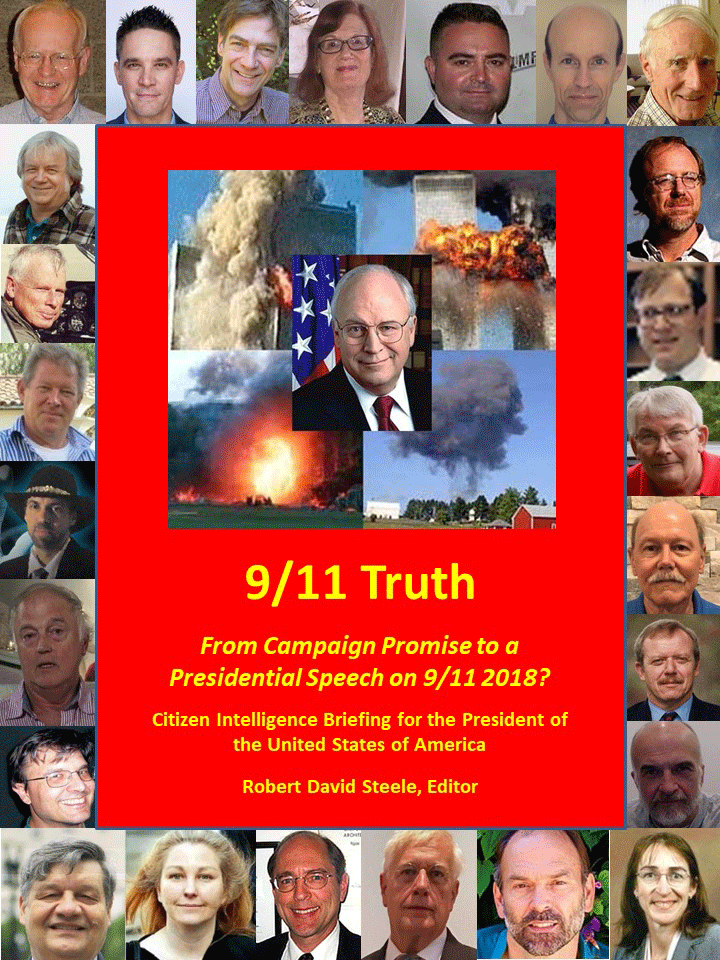 This collection of 27 memoranda edited by Robert Steele, featuring my summary of The Host and The Parasite in the epilogue, provides the president with all he needs to call for an investigation into the events of Sept. 11, 2001.

GET PDF FROM WEBSITE
---
UN Report on Israel's Apartheid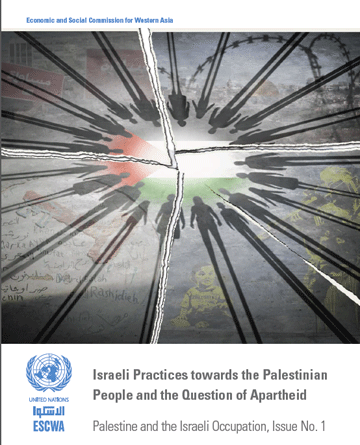 Because of Isramerican intimidation, this report on the repressive nature of Israel's occupation has been deleted from the UN website. You can beat the censors by downloading a copy here.
Vancouver Library Presentation