Canada's prime minister paying a high price for placing identity politics over competence
As far as the mass media is concerned, the implosion of Prime Minister Justin Trudeau's reputation, and possibly his government in the upcoming Oct. 19 federal election, will be the result of his struggle with former attorney-general and justice minister Jody Wilson-Raybould over how to prosecute the Montreal-based engineering firm SNC-Lavalin for allegedly bribing members of the Libyan government of Muammar Ghaddafi.
Citing unnamed sources, veteran Globe and Mail reporter Robert Fife broke the story on Feb. 8, after which time it mutated into a self-inflicted tragicomedy in which Trudeau and his advisors were cast as strong-arming, politically motivated villains, whereas Wilson-Raybould was beatified as a paragon of political and legal integrity for her refusal to intercede in the SNC-Lavalin prosecution. Regardless of which side one took, it made for highly satisfying infotainment since many Canadians need little encouragement to revile their feckless prime minister for such behavior as:
Rapid -fire analysis with host Kevin Barrett on a wide range of topics, especially the California fires, Jewish America and Saudi assassins

Interview with Kevin Barrett about the threats posed by censorious, left-wing moralists, and I get into a "discussion" with a Trump worshipper. (2nd hr.)
Bookstore

click here to order
---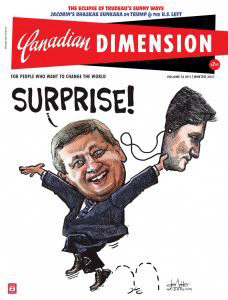 ---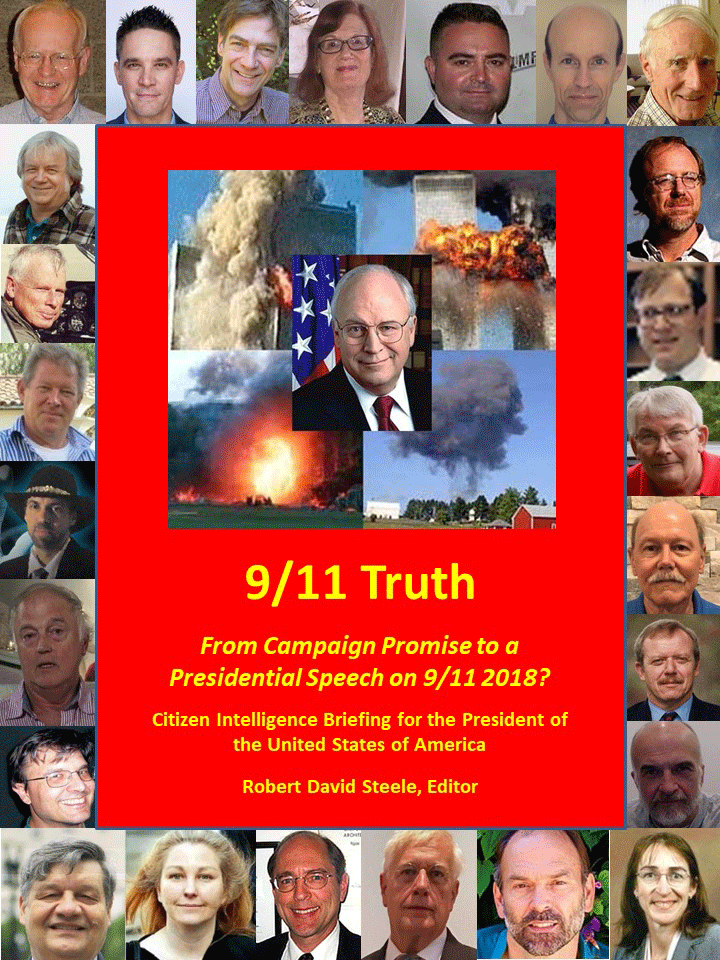 This collection of 27 memoranda edited by Robert Steele, featuring my summary of The Host and The Parasite in the epilogue, provides the president with all he needs to call for an investigation into the events of Sept. 11, 2001.

GET PDF FROM WEBSITE
---
UN Report on Israel's Apartheid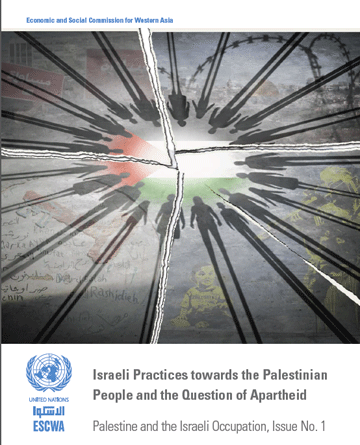 Because of Isramerican intimidation, this report on the repressive nature of Israel's occupation has been deleted from the UN website. You can beat the censors by downloading a copy here.
Vancouver Library Presentation