This article was written in February 2015, and it is still an accurate description of what is going on in Ukraine.
Russia the world's last line of defence against Isramerica's murderous grand design
The world is heading for war. The Isramerican empire is funneling tons of heavy weaponry into Ukraine to provoke Russia into launching a defensive attack, and then that response will be used to justify starting a major war. It is a waste of time trying to find any intelligent discussion in the mainstream corporate media of why the U.S. wants to provoke war with Russia. Its job is to cover up and falsify, not report. For example, take the following well-known acts of violence.
Despite what the media told us at the time, we know that the collapse of World Trade Centre had nothing to do with Muslim anger, and the Boston Marathon bombing had nothing to do with Chechen terrorism. These three events, among others, were executed with such clumsiness that they should have immediately been exposed as frauds, but they worked because their simplistic cause-and-effect narrative, black-and-white morality and shock value stampeded the public into doing what was expected: embrace official anti-Muslim bloodlust, self-identify with the officially approved victims, and, most importantly, accept the need to sacrifice liberty for security, as in this official declaration.
Interview with British journalist Tony Gosling about my book SARS-CoV-2, and how its conclusions hold up in light of recent developments.

From England, Richard Hall and Andrew Johnson analyze my book in four 34-36 min. segments: Parts 1 to 4
RELINKED AFTER BEING CENSORED BY YOUTUBE.
Bookstore

click here to order
---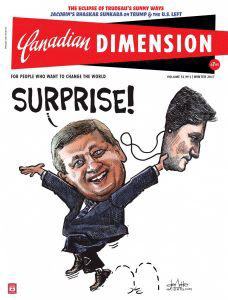 ---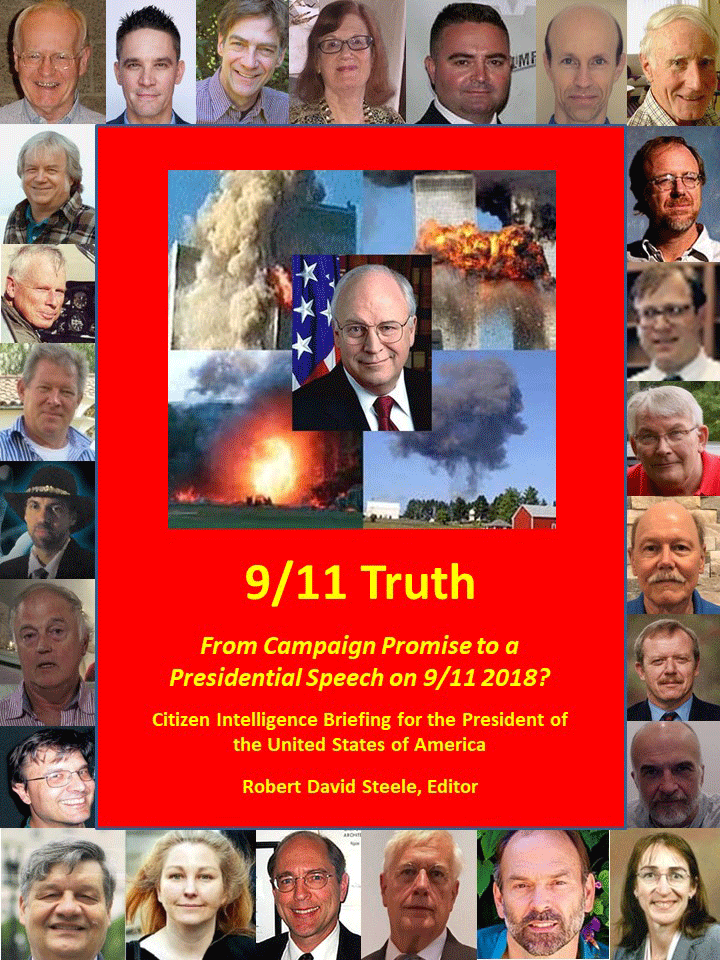 This collection of 27 memoranda edited by Robert Steele, featuring my summary of The Host and The Parasite in the epilogue, provides the president with all he needs to call for an investigation into the events of Sept. 11, 2001.

GET PDF FROM WEBSITE
---
UN Report on Israel's Apartheid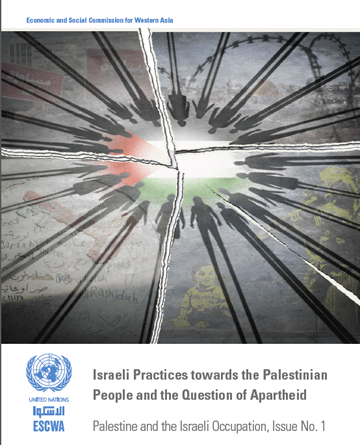 Because of Isramerican intimidation, this report on the repressive nature of Israel's occupation has been deleted from the UN website. You can beat the censors by downloading a copy here.
Vancouver Library Presentation